2020 Virtual Thaiquain Cup 10KM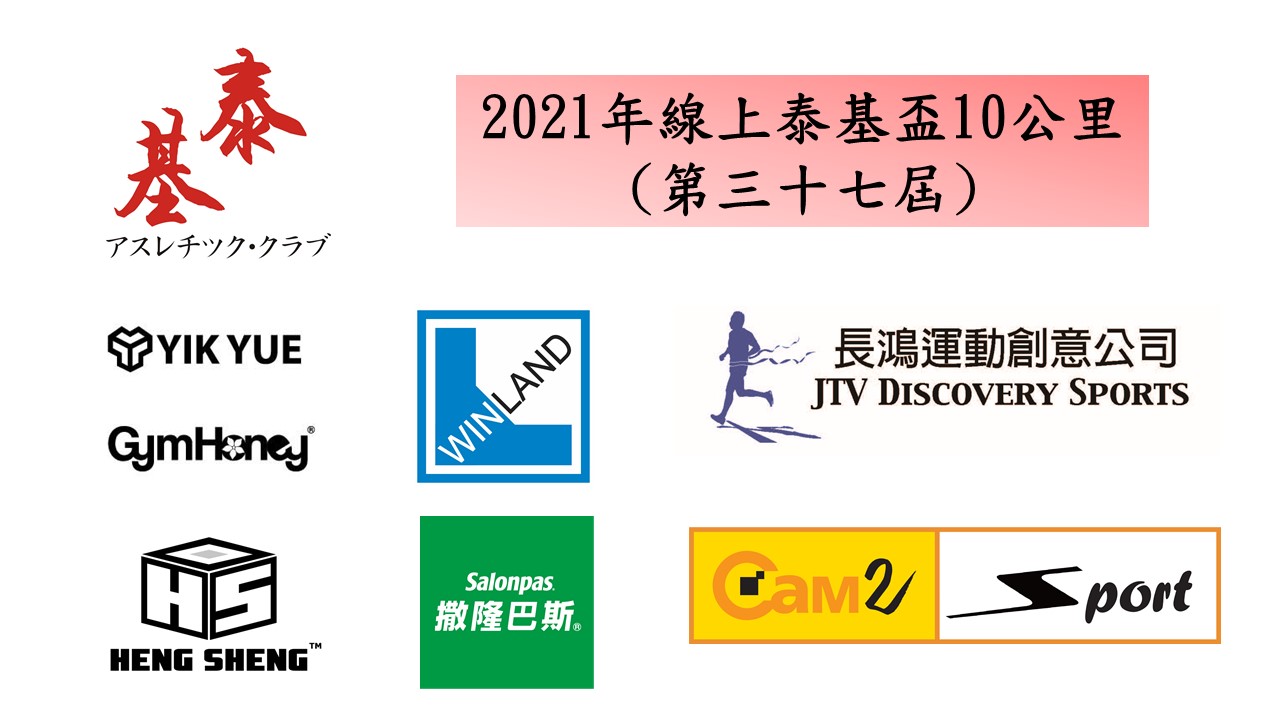 2021 Virtual Thaiquain Cup 10KM
Remarks: Participated in 2021 Virtual Thaiquain Cup 10KM would enjoy Priority registration for Standard Chartered Marathon 2022 (Especially for Thaiquain Club members only).
Race Date: 11 Dec 2021 to 26 Dec 2021
Routing : Pak Tam Chung Country Park
Application Commence : Apply Now
Application Deadline: 12 Nov 2021 (18:00)
There is a commemorative number bib will send out on 26 November 2021 to all athletes by post after registration successful.
We will set up a booth at Pak Tam Chung Country park-P.H.A.B site on 2021-12-25 (Sat) and 2021-12-26 (Sun) at 08:00-11:00 (two days only) to distribute souvenirs and encouragement to participant.
A bottle of water will be provided to the athletes. On the other hand, athletes present your number bib will get souvenirs as below:
2.Thaiquain Canvas Bag x1
3.Thaiquain Running Waist Bag x 1 (Supply while stocks lasts)
4.Thaiquain Cool Towel x1 (Supply while stocks lasts)
5.Salonpas Pain Relief Patch x1 (Supply while stocks lasts)
6. Thaiquain Limited Edition Top x1 (Supply while stocks lasts)
If you not available to attend the virtual run at Pak Tam Chung on 25 and 26 December 2021, we will distribute exquisite gifts at Causeway Bay on or before 19 December 2021 (the location and time will be confirmed). Details will be notified by email to the contestants.
Christmas seasonal greeting, two days booth would have lucky draw, all athlete have lucky draw opportunity once. Prizes have ten pieces Casio sports watch/red wine and some exquisite gift .
All members are welcome to take selfies, photos and video of your heroic running poses with number bibs while enjoying the competition, and email us thaiquain@gmail.com. All received photos of videos will be uploaded to Facebook and Thaiquain Sports Club official website as Event Highlights.